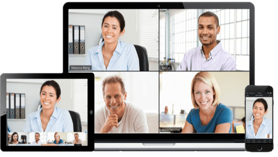 Virtual Team Building Events
With Bright Vision Events there is no reason why the show
can't go on………
At a time where offices are empty and meeting all together at one location isn't an option for team building events, it's understandable that people start to feel more and more isolated and alone. Here at Bright Vision Events we know how important team building events are to companies, so we have taken some of our most popular team building products and taken them online. So it's now just a choice between indoors or outdoors but virtual as well.
Light-Hearted Team Building Events Whilst Working from
Home
In such a tough time we want to be able to offer you and your team a chance for you to stay connected and have some light-hearted fun, whilst working from home.
We've got some amazing activities that everyone can be involved in, from quizzes and online treasure hunts to digital team building activities that can all take place from the comfort of your own home. Each activity will bring your teams together, prevent people feeling isolated and boost team morale.
With a huge variety of content, app features, and remote
challenges we can recreate the things that we love about working together and
allow you to interact with your teams without needing to be physically
together.
Additional Support
In addition to virtual team building events, our fleet of vans are ready and raring to go, for any possible reason. So, f you need to get things from A to B please do let us know and we will see where we can help!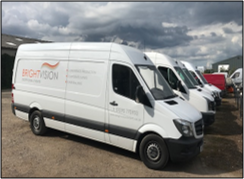 Contact Us About Virtual Team Building Activities
If you like the sound of virtual team building activities, contact us or call us on 01795 770933 for a free initial chat. We'll explain how it all works and how we can do everything for you too.