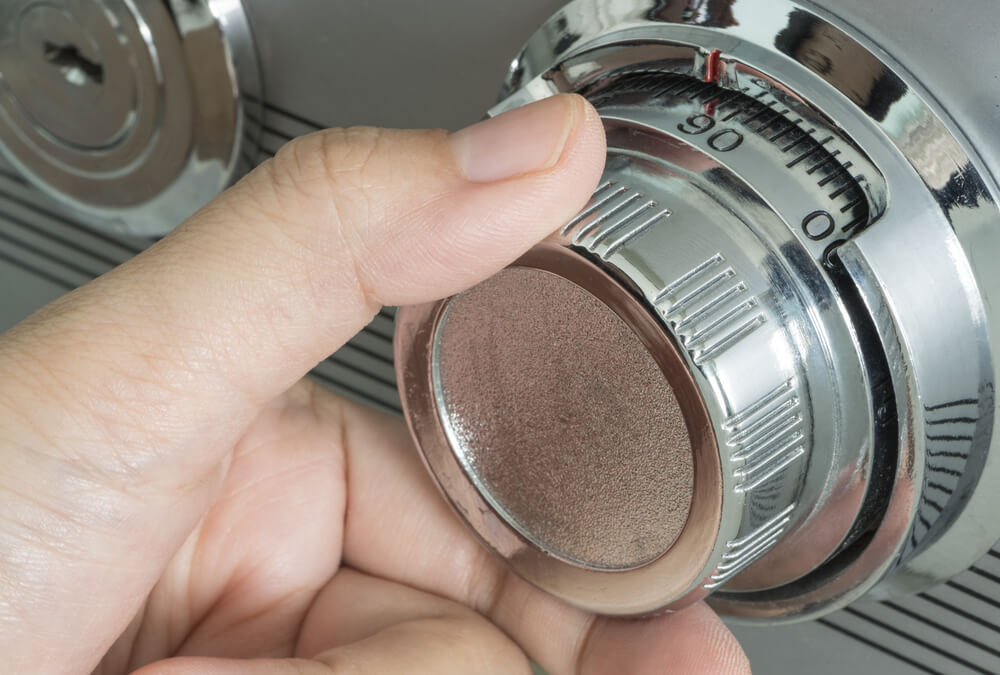 When an Outdoor Team Building Activity Became an Indoor One!
As a corporate team building activities specialist, we run both indoor and outdoor activities for our clients. Most team building activities away from the summer are indoors for obvious reasons. However, it's the unreliability of the Great British Summer, when most training activities are scheduled to take place outdoors, that means we need to be on our toes. Heavy rain that just goes on and on means an indoor contingency is needed, as this testimonial from our client Areva demonstrates.
Areva Wanted an Outdoors Team Building Activity
Areva, the 'Forward Looking Energy Group' asked us to assist them with a conference they were planning that took place at Hatherley Manor Hotel, Cheltenham on July 11th 2017. 35 delegates attended from the Cheltenham office and also from Germany. Our brief was to provide lighthearted outdoor corporate team building activities at the end of a long hard day – competitive but fun – to help everyone wind down.
They chose our Alternative Olympics programme, with everything planned to start at 5pm, outside on the hotel's front lawn. Not only did it rain, but it rained heavily, from early in the morning. And there was no sign of it stopping as the evening approached.
When this happens, sometimes a client will decide to cancel the activity. We hate it when a client decides to cancel due to the weather because we love delivering successful events. This is why we always recommend a contingency plan.
The Team Building Activity Moved Indoors
Planning is the most important part of any event. Fortunately, Areva had specified that an indoor alternative should be available on the day. When the rain came down we were prepared and the wet weather contingency plan, involving our Outside the Box programme, swung into action.
The activity proved to be a huge success and great fun, especially as some of the group from Germany tried to unravel the intricacies of Warwickshire Morris Dancing and work out what it all meant! Merriment aside, the team building activity proved invaluable in increasing the cooperation between the various divisions of Areva, based in Cheltenham and Germany.
There was general agreement that The Alternative Olympics would be tried next year – with an indoor contingency available, as always.
Here's What the Client Had to Say
 The client was delighted with the outcome:
 "Paul from Bright Vision was also one of the three judges playing "Out of the Box" with us.
I can strongly recommend Bright Vision. As we all experienced, it was a lot of fun. Next time I hope to have good weather."
 Sunny regards, Petra
The Moral of this Testimonial is: Always Have an Indoor Team Building Activity Contingency to Avoid Disappointment
If you are looking for outdoor corporate team building activities, but want to be prepared for the British weather, then please contact us or call us on 01295 770933 for an initial chat. We guarantee that we can help you be prepared for whatever the weather throws at your event!