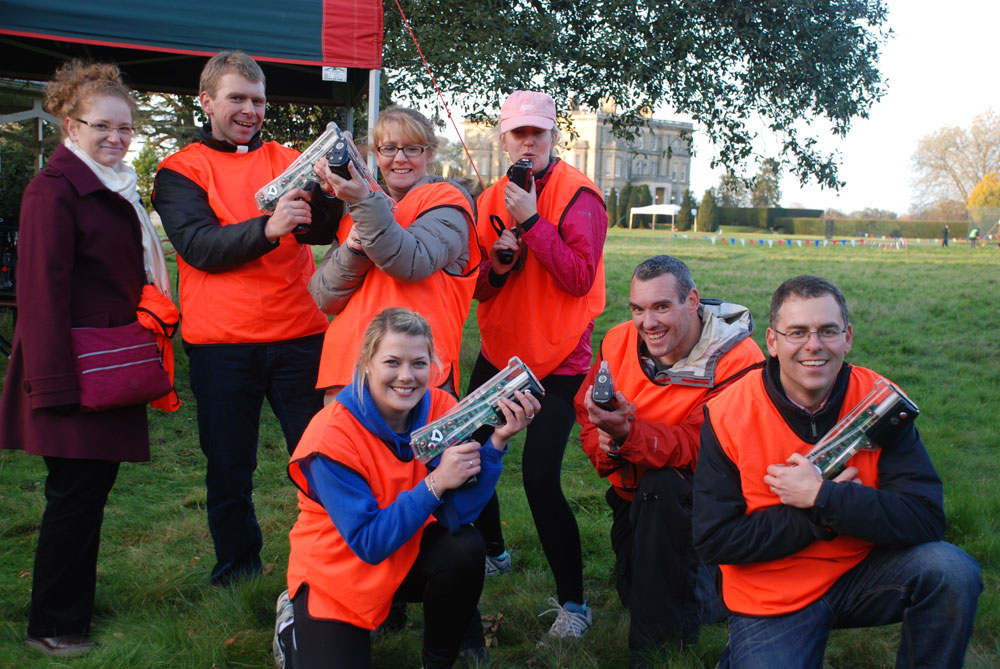 Team Building Activities to Motivate Staff In Winter
It is no surprise that the (usually) beautiful weather during the summer months can increase motivation within the workforce. However, when the colder autumn and winter months begin to creep in, studies have shown that staff morale can begin to take a nose dive.
The hours of daylight each day decrease fast, so that by late October when the clocks change it is likely that you are going to work in the dark and returning home in the dark. At work, the lack of natural light can lead to staff becoming lethargic with motivation dipping. This article looks at how Team Building Activities can help.
Corporate Entertainment Through Team Building
One way to help combat the 'Winter Blues' issue is by organising corporate entertainment through team building events. At Bright Vision, we are experienced in planning and delivering fantastic team building activities, and have hosted a variety of successful indoor, outdoor and unusual team building activities. In addition, our team are able to tailor your events to focus on any specific problems that you need addressing.
Team Building Activities Can Help Resolve Workplace Issues
As well as combating low morale, our team building events are also a fantastic opportunity to confront and resolve various issues that may have arisen in the work place, leaving your work force stronger, more cohesive and more productive. Team building activities are also a brilliant opportunity for integrating new staff into the workforce, and helping allowing staff from different departments to get to know one another. Your staff are your best asset and so it is important to ensure that you maximise their performance, both as individuals and as a team.
From Indoor Olympics to "It's a Knockout" Our Team Building Activities Work
From arranging Indoor Olympics to hosting your very own episode of "It's A Knockout," we can organise the perfect team building day to deliver results beyond your expectations. As the weather in the UK is often very temperamental, we are able to devise fantastic indoor team building events.
Contact Us About Your Next Team Building Event
If you are planning to increase motivation and morale within your work force with an indoor team building event this winter, please contact us or call us on 01295 770933 for an initial chat.