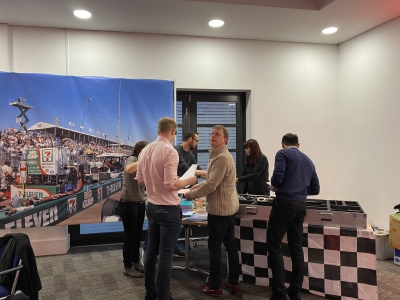 Over 250 Corporate Events in 2019
2018 was
a really good year for Bright Vision Events. 2019 was even better, with 50 more
events than last year
2019 proved to be a busy and successful year for Bright Vision Events. From conference productions that our experienced team made sure our clients loved and company team building to exhibition management and corporate entertainment, we ran over 250 corporate events, large and small – 50 more than in 2018. Click here to see some of our client testimonials. We would like to say a big thank you to all of our clients, many of whom have been with us for several years.
We travelled
across the UK to run our events, from Edinburgh to Southampton, in hotels,
conference centres and sportsgrounds. We also travelled to Portugal (for a
conference), Germany (for an expo) as well as France and Norway. We also
invested significantly in our Audio-Visual equipment to ensure that our inventory
is state of the art, giving clients the best possible results. This is our
story of 2019.
We had a Busy
start to the year – and it never stopped
Our diary of 'booked' corporate events had already started to fill up before the Christmas break, and we started the year in a venue local to us, Walton Hall near Warwick, running a conference for 110 people. We supplied the Audio Visual, along with team building, the evening entertainment and the overall theming. Definitely a busy start.
We then moved down to a venue in Twickenham to supply the Audio Visual and technical support for a client we have worked with for many years……and from that point things never stopped for the rest of the year. To help us manage with this rapid growth, we welcomed David Frost to our growing team in the Spring as an events' manager.
Here are
Some of our Highlights from 2019
With so many events to choose from, it's hard selecting the highlights, so here's just a few of our favourites.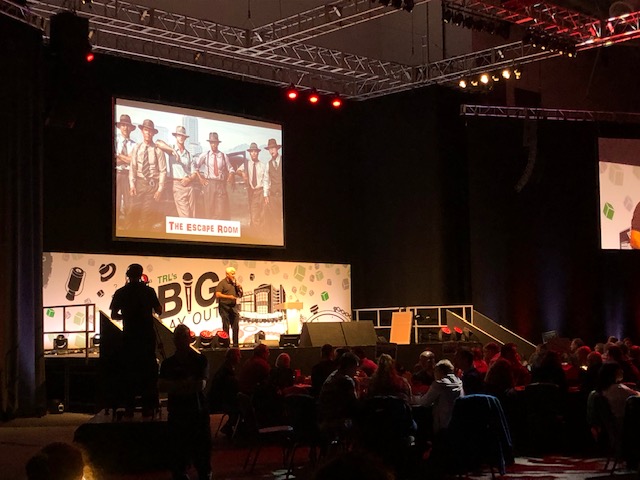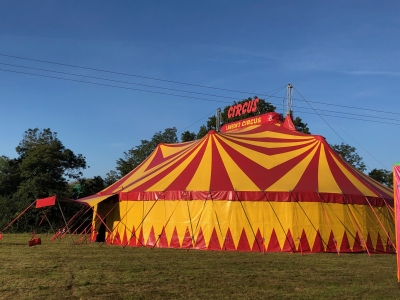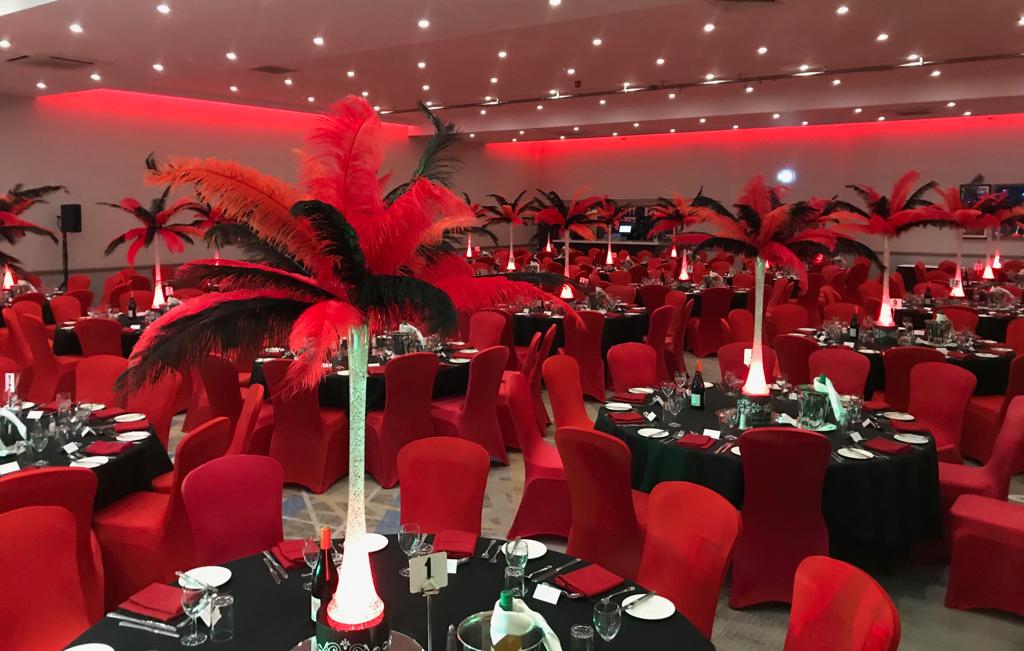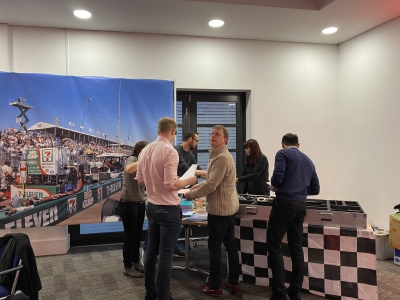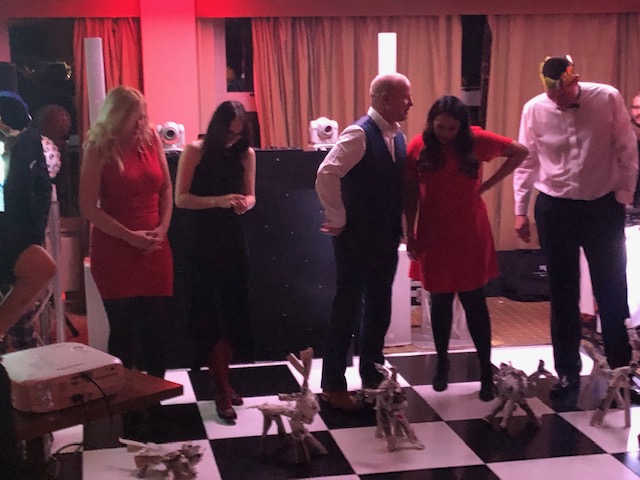 All in
All, an Eventful and Busy Year. Here's to 2020
2020 has
started in much the same way as 2019, with new and repeat bookings coming in,
which is great news.
Our success
is all down to hard work and attention to detail, with more than a sprinkling
of creativity. And, of course, enjoying what we do. Here's to an 'Eventful 2020!