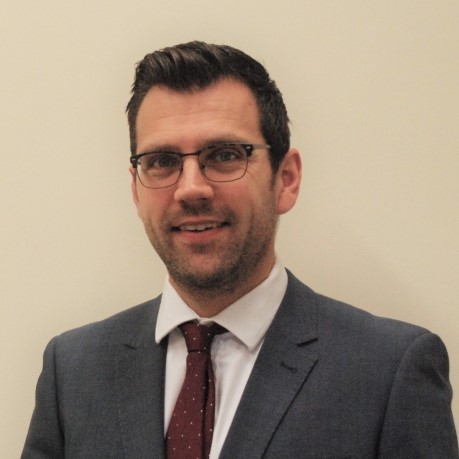 New Managing Director at Bright Vision Events
Bright Vision Events appoints Ben Hull as Managing Director to lead the way in New Era of Virtual Events
After 30 years of delivering exceptional corporate events, Bright Vision is planning for the future with a restructure of its board. Ben Hull has become the new Managing Director and his technical expertise will be invaluable in steering the company in the new digital world.
In response to Covid-19, the company has pivoted its products to provide virtual conference and teambuilding solutions in an increasingly digital world. Ben's appointment reflects this change in strategy to become a more digital and virtual-focused events company. Ben says:
"We are helping an increasing number of firms switch from their previous conference and training formats to a new digital one allowing them to keep their staff engaged and informed in this new era of remote working. There are many advantages to using a platform like ours rather than using Zoom or Teams, to provide a more polished and flexible experience for the presenters and attendees. We have already provided our service for groups of 10 up to 1,000 with great success."
Ben first arrived at Bright Vision over 13 years ago, and since that time he has built a strong and loyal client base. He remains passionate about Bright Vision's pedigree, commitment to outstanding customer service and comprehensive product range. This appointment enables him to continue to support the company's key clients, while also becoming a driving force in delivering the company's new strategy for sustained future growth.
Since 2007, Ben has led the development of the technical side of the business through exceptional conference production support and technical production skills. He has also driven the expansion of the company's streaming services, developing a Bright Vision Events Live platform to host all client virtual shows. Ben says:
"Despite the challenges our industry is currently facing with Covid-19 and the inevitable reduction in live events, we have actually seen a huge uplift in use of our streaming platform for conferences and also our virtual team building products. It's an incredibly exciting period in the company's history and I am pleased to be able to lead the team into the new digital age of event delivery."
Chairman and founding director Eddie Hoare comments:
"I have worked alongside Ben for 13 years now and for the last 5 at Board level and I have always been impressed with his creativity, his vision and his ability to deliver outstanding customer service. I am very much looking forward to working with him to develop Bright Vision into a significant presence in the business events market."
Bright Vision has an extensive range of event services from traditional conference production, conference streaming and virtual events right through to virtual team building and entertainment. The Company is continuing its development by investing in its audio-visual equipment and its people, whilst innovating with the introduction of new, creative events and engaging products.