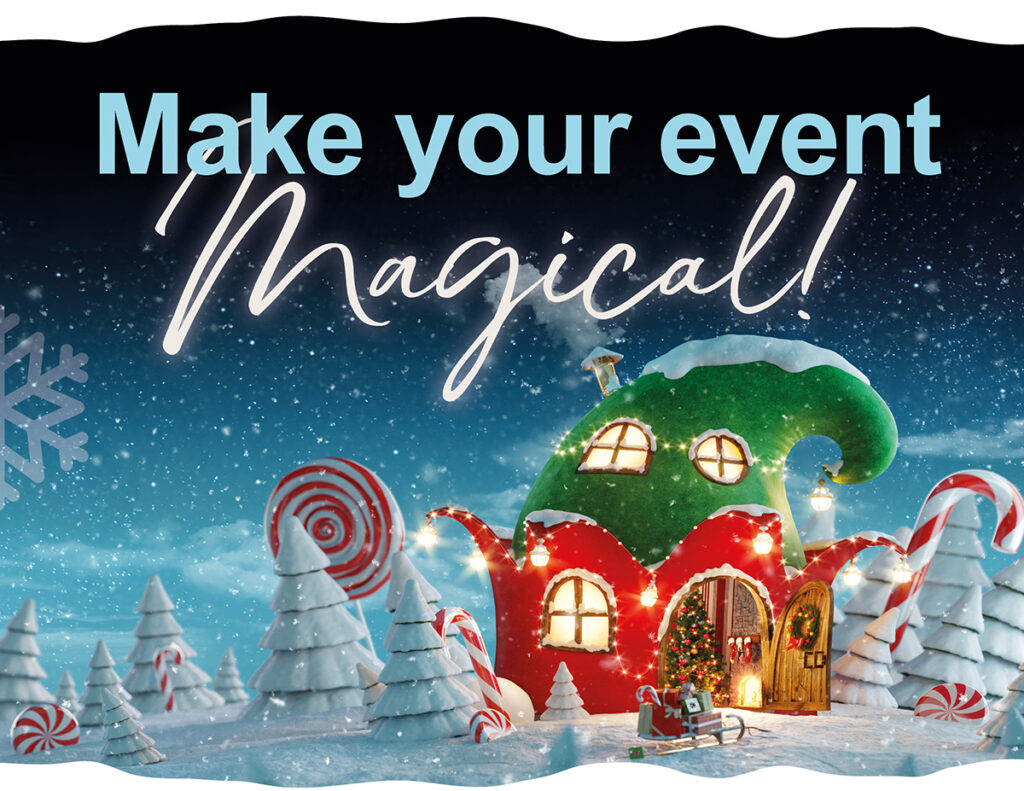 Make your event Magical this Christmas
We've got everything you need to make your Christmas Events Magical – Face to Face or Virtual
Our Bright Vision Elves are ready and waiting to sprinkle some Christmas magic on your company events this winter. The toys are made, gifts all wrapped, and the mince pies are warming in the oven already. We've even had a special visitor come to see us with a special message for you all.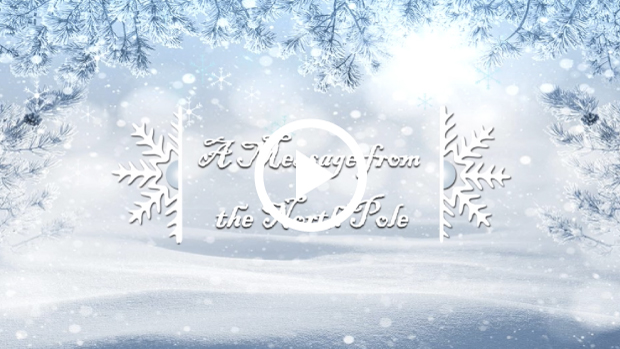 Behind all the sparkle and glamour of spectacular event lies careful planning, attention to detail and creative thought. Our theming and entertainment experts have many years of experience to make sure you have one of your most memorable events ever, and this year boy, don't we need it!
Stunning Event Theming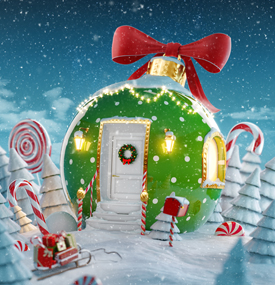 Our dedicated team of technicians, designers and event specialists will help you to create a magical theme to make your Christmas dinner and evening entertainment an exceptional one. From trees and snow, light shows and twinkling stars we can transform your event into a winter wonderland. We can even work to your specific theme if you have something a little different in mind. From superheroes to chocolate factories, we've seen them all and would love to help bring your idea to life.
Fantastic Activities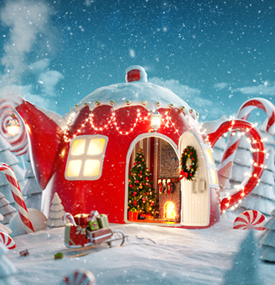 Wondering what to do with your guests before dinner, don't worry, we can help there too. How about a mindbending Labyrinth Challenge for your team or a multiteam Escape Room Challenge that we can bring to your venue. If something a little less taxing is required than maybe some cocktail masterclass or a chocolate making workshop where you get to take your creations home, if they last that long. For those brave enough to face the cold then there are always plenty of outside options too.
Hilarious Entertainment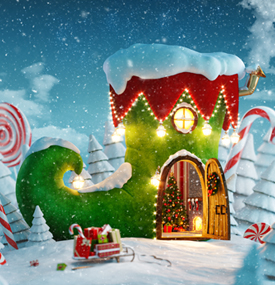 Once the Christmas dinner is over, it's time for the festivities to really begin, from Interactive Gameshows, Casinos, Race Nights or even light-hearted free-flow games competitions we have something for everyone. With entertainment options such as Murder Mysteries, Live Music Acts or comedians and Magicians, we can provide a veritable smorgasbord of entertainment options to offer your guests.
It's Virtually Christmas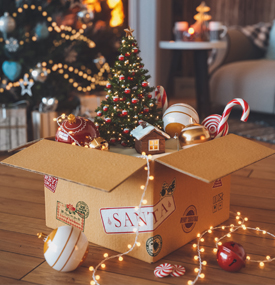 We also understand that this year your Christmas plan for staff celebrations may look very different and you may not be getting together in person at all. Bright Vision have got this covered too with some fantastic and engaging virtual team building options for you. Let's take your Christmas Party straight into your guests' homes with our live hosted virtual events. Spreading the Christmas cheer near or far, Bright Vision is ready and waiting.
We can help turn your Winter Celebrations into something special
Our elves are so excited waiting for your call. We'd be delighted to help turn your winter celebrations into an enthralling and joyful occasion for all. Just contact us or give us a ring on 01295 770933 and let us inspire you with our fabulous choice of activities and entertainment.
The Team at Bright Vision Events
enquiry@brightvisionevents.co.uk