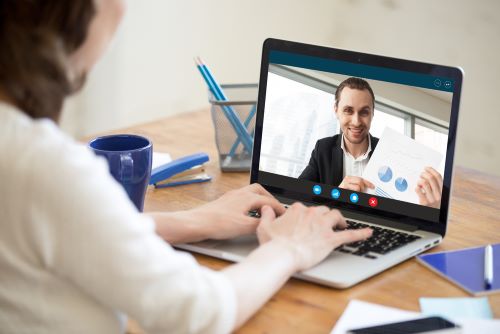 Take your Conference to your Delegates and Guests 'Working from Home' with Live Streaming
Unsure how or where to hold your meeting or conference in
the current 'Coronavirus' Pandemic?
We'll take your event or conference to your audience, wherever they are working (at home or otherwise) without asking them to travel and congregate in number at a venue.
We can film, shoot and broadcast live content and live
stream this online so your guests can access your latest conference, update or
board meeting from the comfort of their own home on a variety of devices.
So, those all-important meetings can still go ahead without
the audience!!
The Benefits of Live Streaming
No need for your delegates to travel
Log in and access all content from the comfort
of your home on a variety of devices
We can come to your office, or a venue pf your
choice, to film the event and the key presenters
We provide all equipment: cameras, vision
mixers, microphones, lighting and encoders
Availability of branded microsites so guests can
access secure web pages to view content
We can even have conference slides and videos
playing in sync with live camera footage
We can stream live or record and edit for post
event distribution
We will record all audio and video for future
use
Contact us or call us on 01295 770933 if Interested in Live Streaming for a Conference or Meeting