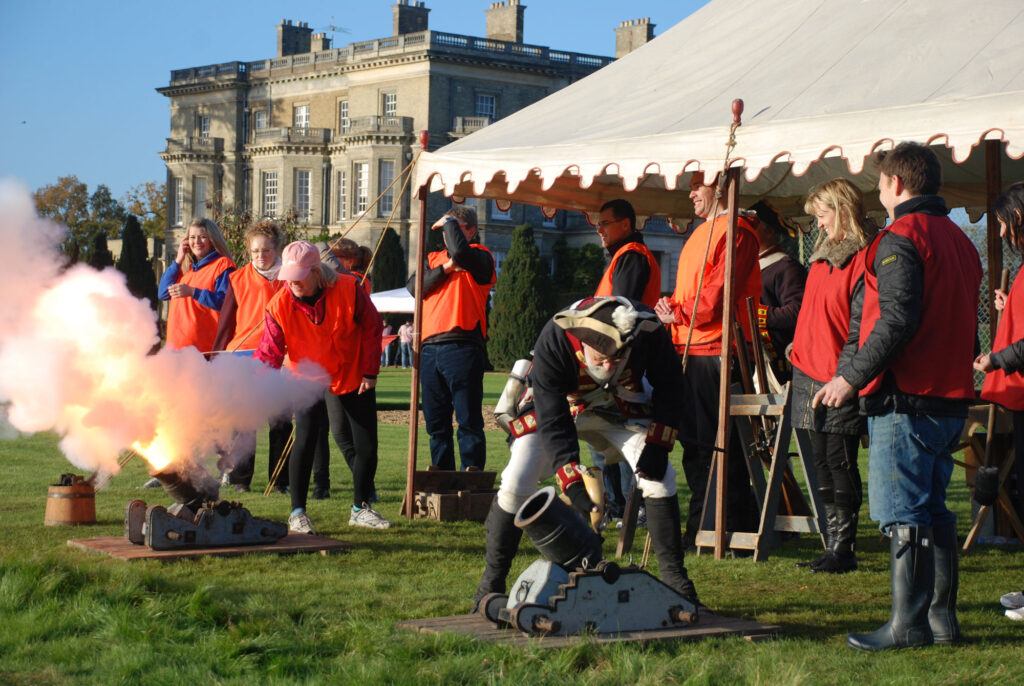 Kick Start Activities for your Graduate Development Programme
Engaging from the word go with your new graduate intake is key to getting the most out them as quickly as possible. We know how important it is for a company's graduate intake to hit the ground running, which means getting them on board with the company ethos and the right graduate development programme from the start. Managing the transition from the lecture room to the corporate world requires a specialised approach.
Our Experiential Learning Activities for Graduates
With many years' experience working with graduates and their employers, we have developed a number of experiential learning challenges to introduce and develop key competency areas. We have the necessary skills to create and develop bespoke training sessions to meet your needs and the challenges faced with taking on new recruits.
Tailored teambuilding events in conjunction with your induction programme can provide the answer and are a great way of investing in your future talent. Return on your investment is the key, so we target three main areas: effective communication, team-working and creative thinking, applying tasks and activities to improve these business skills.
Contact us or call us on 01295 770933 for more information on how we can help kick start your graduate development programme.