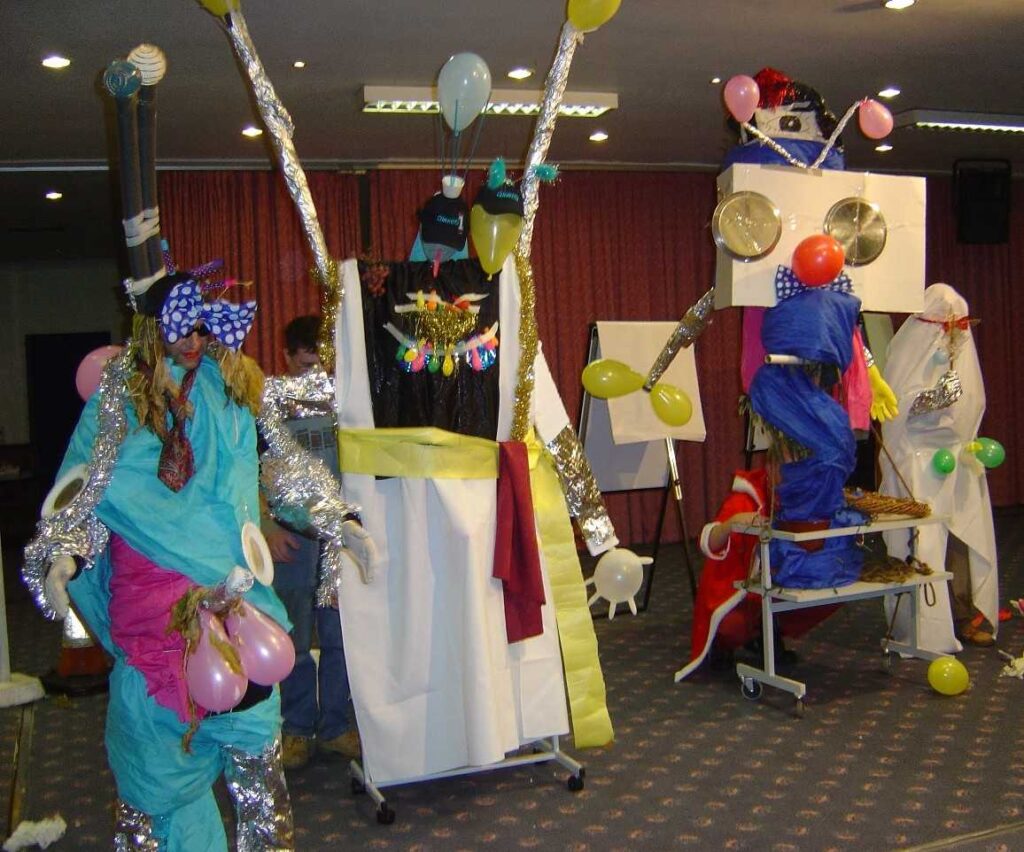 Great Ideas for Indoor Team Building Activities
We know that when our clients start planning a team building event, they automatically think about outdoor activities. However, with the uncertainty of the Great British weather, here at Bright Vision Events we have many options for indoor team building activities. This means we can offer team building activities the whole year round. No need to wait until summer.
We offer an extensive catalogue of indoor team building activities. Some of the most popular and successful include:
The Indoor Labyrinth Team Building Challenge
Our indoor Labyrinth Challenge is a series of fun, problem solving team building activities. It's great for improving communication between team members and it's a real ice breaker, too. It'll get the teams to work together and have some great fun at the same time.
The Indoor Pitstop Challenge
The Pitstop Challenge is our Formula 1 based indoor team building activity.
Teams must design and build a model of an F1 racing car that works, with equipment available from our "Pit Shop''. There is always a lot of interaction & banter between the teams.
Each car takes part in the race.  Some go nowhere, some go backwards, some go forwards then back, some lurch then speed up and so on! The car that travels the furthest is declared the winner. The race usually provides hilarious results as the cars often propel themselves in every direction or not at all!
This is an engaging and competitive entertainment team building activity, generating plenty of energy and involving everybody.
The objective for each team is to make as much 'money' as possible by completing a wide selection of 'against the clock' challenges as well as they can from a list of around 100 "Money Makers".  Sample challenges include:
Design a team game based around a piece of string,
Draw at least 10 countries' national flags & label them correctly
As the time progresses and begins to run out, each team will naturally work faster & more frantically to make as much money as they can… all backed up with equally frantic music!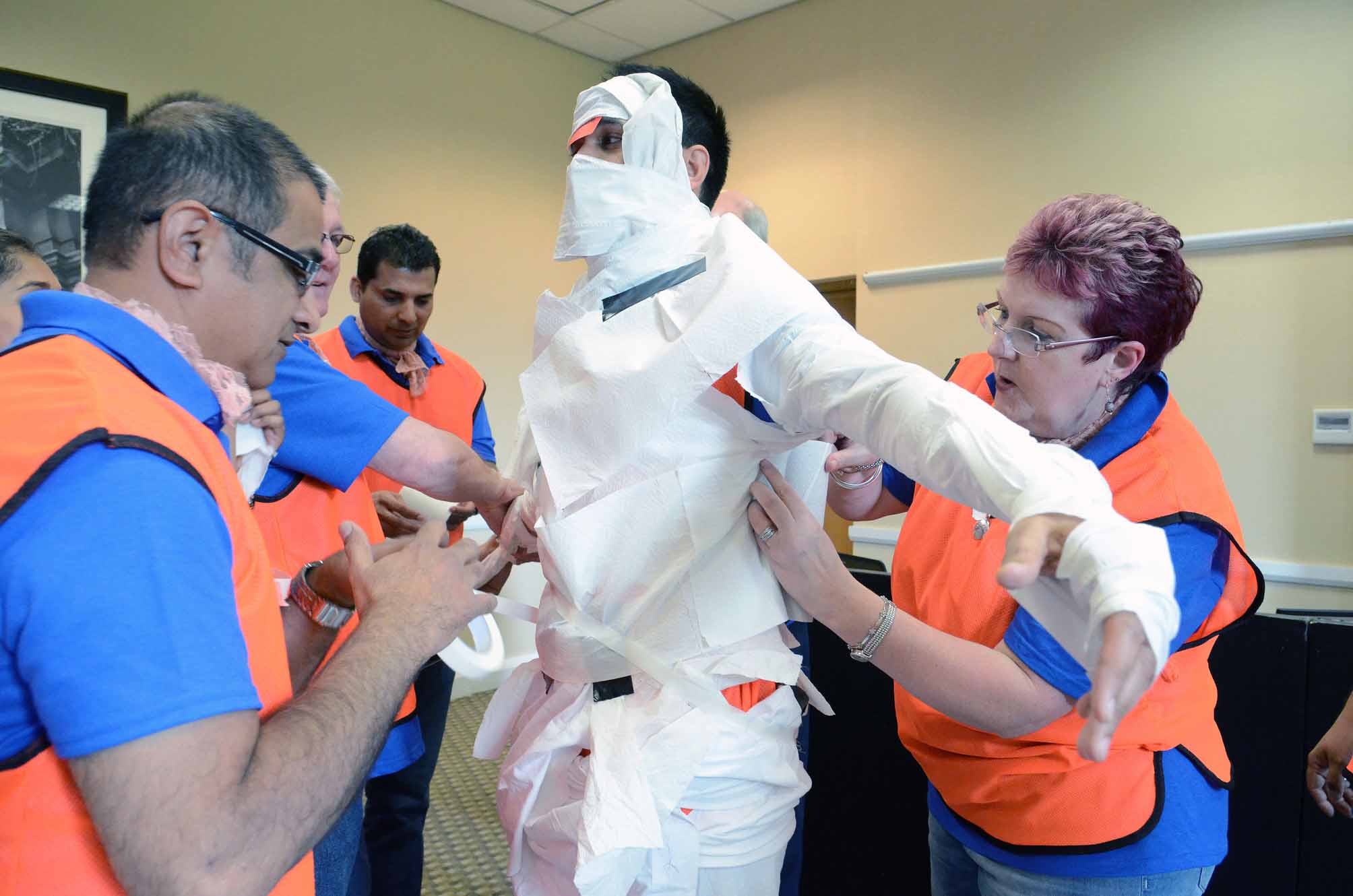 The Money, Money, Money team building activity is wonderful for its energy-raising qualities. Everybody is involved and brains and bodies are "fired up". It is very entertaining, competitive and popular, suitable for all, with a great number of possible permutations.
We can include bespoke company / conference based challenges as well, if required. Just ask!
In our Lights, Camera, Action challenge, the teams must produce a short film. Options include an advertisement, a conference message or perhaps your own "take" on a well-known film.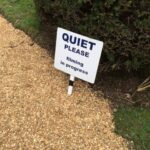 Each team chooses an envelope that will determine their film theme: 'Western', 'Horror', 'Hospital Drama', 'Pirate' 'Reality TV show' or "Space", etc. Teams are then allocated a box containing props and full costumes. The teams are also provided with a user-friendly camera, clapper-board, and other items needed to put together a short film.
This is a great team building event. You'll see your staff having a fantastic time, all working together as a team – and enjoying themselves whilst doing so!
Just as important, your staff will all know each other very well by the end of the day, and each team will have recognised that "communicating together" can be effective and immensely satisfying as well.
Once the films are complete, everyone takes their seat at the exclusive Oscar ceremony to enjoy the drama, comedy and creative interpretation of the productions. This activity is guaranteed to generate plenty of laughter!
Contact us About Indoor Team Building Activities
If your company is looking for an exceptional indoor team building event, contact us or call us on 01295 770933 for an initial discussion. You can choose one of our activities off the shelf, or challenge us to come up with something bespoke. Take a look at some of our team building testimonials.