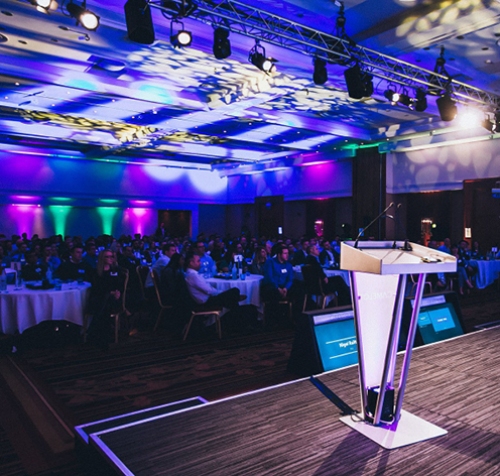 For Event and Conference Management, give yourself the gift of time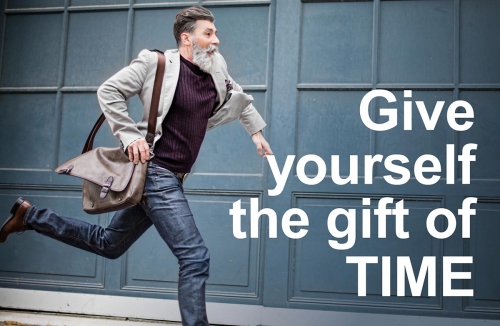 We all hate being late. There's nothing worse than being pushed for time and having to make snap decisions. Now imagine trying to what it might be like to manage and produce your annual conference or design your company's next exhibition stand under that sort of pressure. Event and conference management when rushed doesn't bear thinking about. So why do we do it to ourselves?
Give yourself the gift of time and plan ahead with Bright Vision Events
With the world of events back to full speed, Bright Vision would like to urge you to think ahead and plan your events with plenty of time in hand. There are so many advantages to starting your plans early:

– Find the best venue choices/ and locations for your event
– Creating the time to perfect your set and stage designs to leave a lasting impression with your delegates
– Create an exhibition stand to wow your customers
– Decide the space you need for other important activities, including dinners, awards and team building activities
– Put plans in place for delegates to attend virtually if needed
– Design and produce your marketing and promotional materials Booking the best event management company to support your event! Bright Vision Events.
Trying to do these things at the last minute will mean corners get cut and compromises are made so we would highly recommend that you…
Plan, Prepare and Present with Bright Vision
1. Plan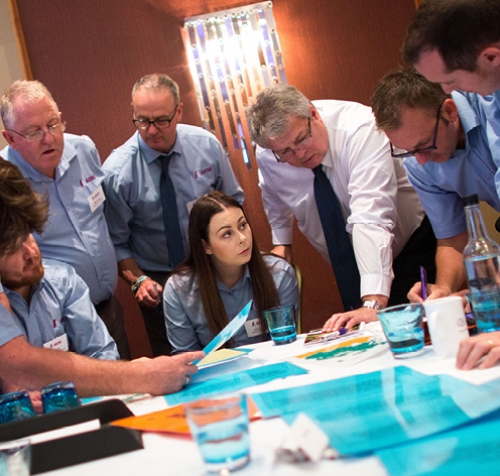 Bright Vision will support you throughout the planning stage with drawings and designs for your event and suggestions of the type of technical support we can provide. From lighting and sound to theming and entertainment, we have years of experience in supporting corporate events.
2. Prepare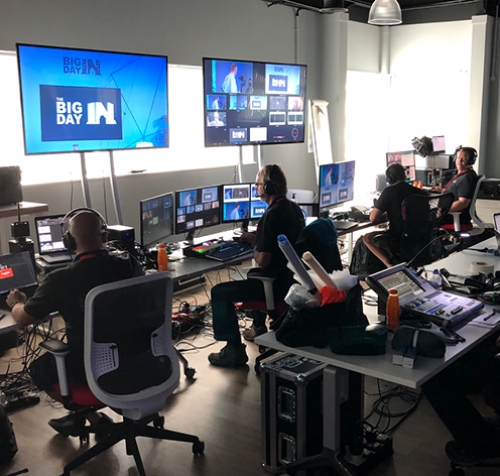 Once your plans are in place Bright Vision will get to work in planning all the logistics for your event. From booking the technical crew and overseeing the set design or exhibition stand construction through to organising your speakers' presentations and event timings.
3. Present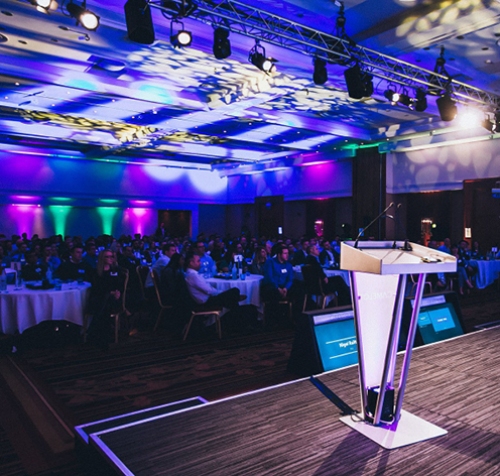 On the day of your event, Bright Vision will be there to see everything runs smoothly. We can rehearse with the presenters at your venue, make sure your services are all functioning on your stand and assist with clearing the site at the end of the day.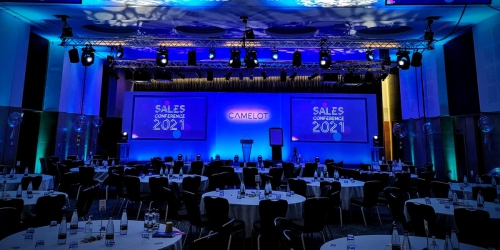 When it comes to event and conference management, contact us to get ahead of the game
Contact us or call us on 01295 770933 for an initial chat about your company's next event. It's all in the planning and the sooner we talk the quicker we can ensure that you are ahead of the game.