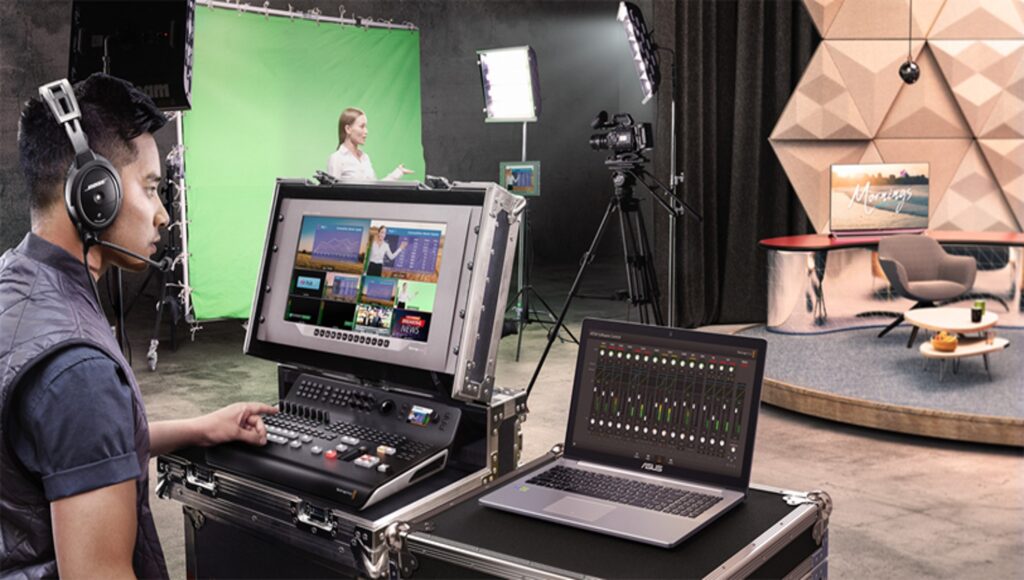 Digital and Virtual Conferences and Events
The future of conferences is changing. See what we are doing to make sure your next conference is professional and digital
Are you wondering how you can deliver your conference safely, under the Government's COVID-19 social distancing restrictions and with travel bans in place, now and for the foreseeable future? Digital conferences are the answer.
Making your event digital and virtual could be the answer you've been searching for. Whichever way you look at it, the future of events is changing and fully online events, or hybrid events where some guests attend live and others access the event online could become the new norm. So it makes sense to start preparing for this situation now to make sure your company is ready.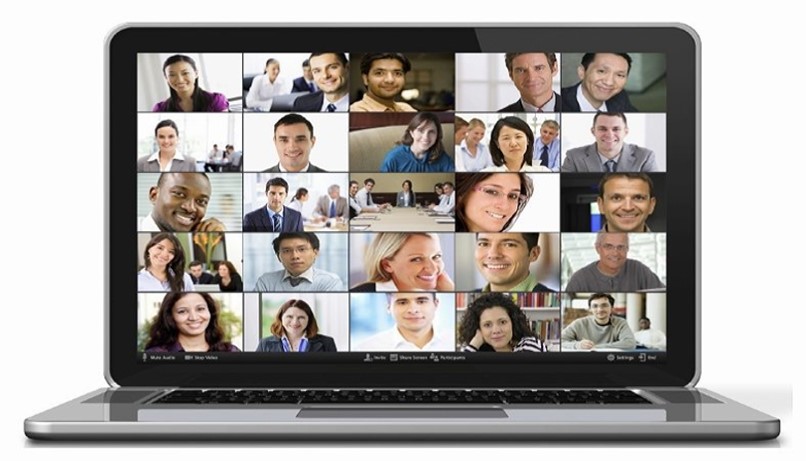 We're already set up and ready to go for your first online conference.
How do we Prepare for a Fully Digital or Hybrid Event?
• We create a branded microsite hosted on our platform that all delegates can access from any location, anywhere in the world.
• Whether filmed at your offices in a mini studio with only key presenters or individually via webcams, we can provide a professional online conference solution, streaming your event live to guests all over the world.
• We provide all equipment, broadcast cameras, vision mixing, microphones, lighting and encoders.
• We can mix in conference slides and videos playing in sync with live camera footage. Guests can ask questions live maximising audience engagement and we record all streams for post event editing.
• We can stream live or record and edit for post event distribution.
Currently there are two main ways of delivering a digital conference: via a Webinar or via a Live Studio.
Option 1 – Live Studio
This option provides a professional webinar that involves key presenters presenting from a 'TV Studio' environment rather than remotely from their homes or offices.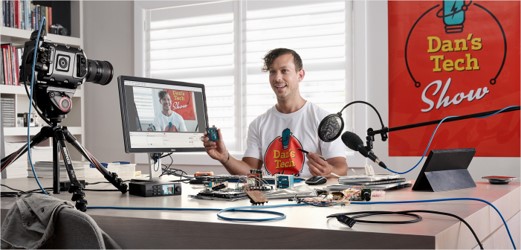 We can still have some presenters host sessions remotely but this route gives a much more authentic and real event with key hosts and presenters actually delivering their message in a professional studio environment.
All typical conference equipment is provided for the presenters who can use slides, videos, voting apps, plus we can control what the audience sees. The audience has a number of ways to interact with the presenters and ask questions.
The Live Studio typically Includes:
• 3 x Broadcast HD Cameras on tripods
• Branded graphic backdrop or green screen
• Studio Lighting
• Microphones for presenters and audio mixer
• Vision Mixing of all cameras, slides and videos
• Comfort monitors so presenters can see slides and videos
• Encoders to send mixed video and audio to streaming platform
• Crew to operate cameras and vision mixing
• Primary Encoder on our platform
• Crew – Producer •Crew – Vision Mixer
• Offline ATEM Desk •Offline Studio – 50Mb up and down
• Pre production support
• HTML5 Adaptive Bit Rate Embeddable Player
• Microsite Package
Our team will work with you to provide a bespoke package that suits your company's needs.
Option 2 – Webinar
We provide you with a professionally streamed webinar, that improves significantly on the standard free solutions where managing multiple presenters and sharing your slides and videos can be problematic. We offer a high end professional production that your audience will be impressed with.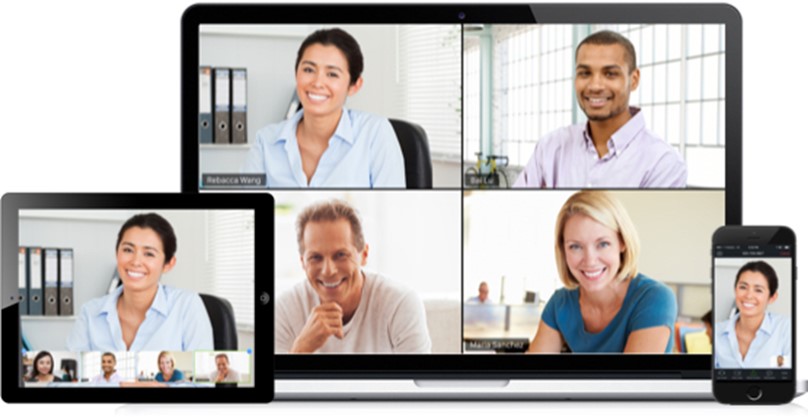 The webinar solution can be extended to multiple presenters, and the main host can also invite other presenters who will present during the event. All will be based at their own homes or office locations. The event is streamed live via our platform to any number of locations.
All guests would access the event via a branded microsite, which will allow people to register, display the agenda for the day and provide other information as required.
Behind the scenes we will vision mix between the various presenters making them the 'host' throughout the event for their session when appropriate. We can display slides and videos picture in picture and allow a full presentation as if at a typical conference.
We have the ability for audience question and answers (we advise against guests simply asking questions during the presentations) and we have various text and app options for audience engagement.
The Webinar Includes:
• Primary Encoder on our platform
• Crew – Producer •Crew – Vision Mixer
• Offline ATEM Desk
• Offline Studio – 50Mb up and down
• Pre production support
• HTML5 Adaptive Bit Rate Embeddable Player
• Microsite Package
We're Ready for Digital and Virtual Conferences
If your company is thinking of running digital/virtual conferences, then we would love to hear from you.
We bring all our experience and expertise in events and conferences on line to ensure the outcome is just as professional as if you were doing it traditionally.
Contact us or call us on 01295 770933 for an initial chat.