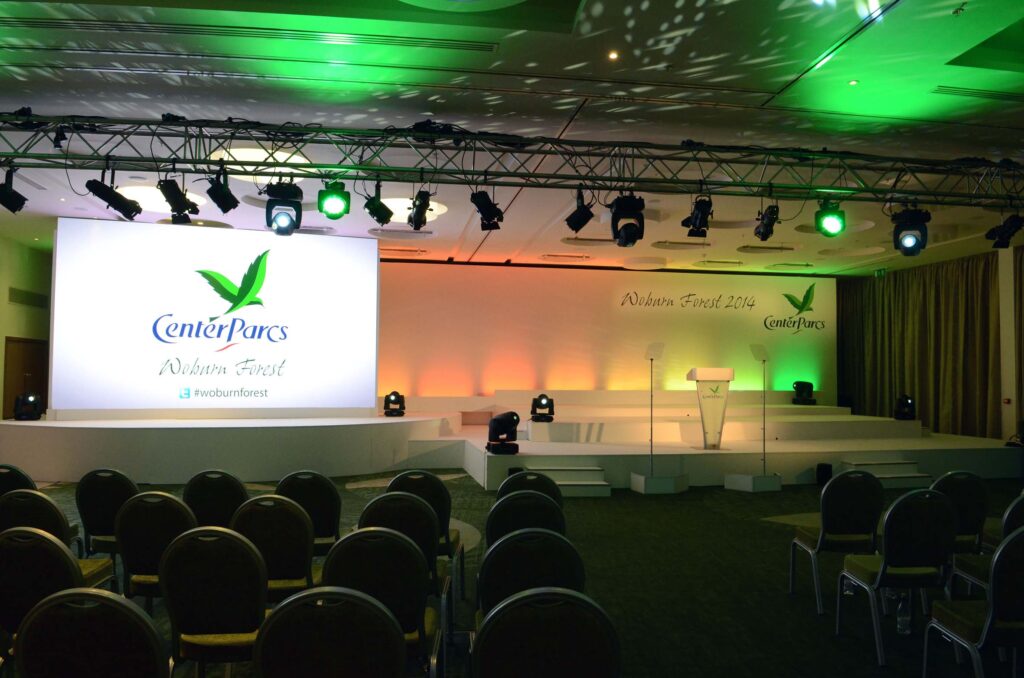 Conference Production and 2017
Are you looking for a Conference Production Company for Your New Year Events?
Christmas is only a month away, but for most companies, New Year planning is already underway. This is particularly true for the all important events, conferences and training days. These can play a big part in a successful year. If you are looking for a conference production company to add something new and exciting to your events in 2017, from ice-breakers and energisers to evening entertainment and team meetings, take a look at some of our testimonials and enquire now.
New Year, fresh ideas for team meetings
If you have a new team starting at the beginning of the year, or if your department is beginning a new project, then why not kick start the New Year with a team meeting with a twist?
Our dedicated professional events team will work closely with you to understand what you need. We are here to give you support and make suggestions to ensure your event is memorable, delivered on time and to budget.
Meetings can be made fun, exciting and more productive with the right visual display. A colourful and vibrant show can really help get your key messages across. We can design and build a stage and set to suit your requirements. Music and colourful lighting will keep your delegates fully engaged.
Perhaps you need a PA system and projector, or a full set build with technical support. Either way, we have the skills and experience to guide you and deliver an exceptional event.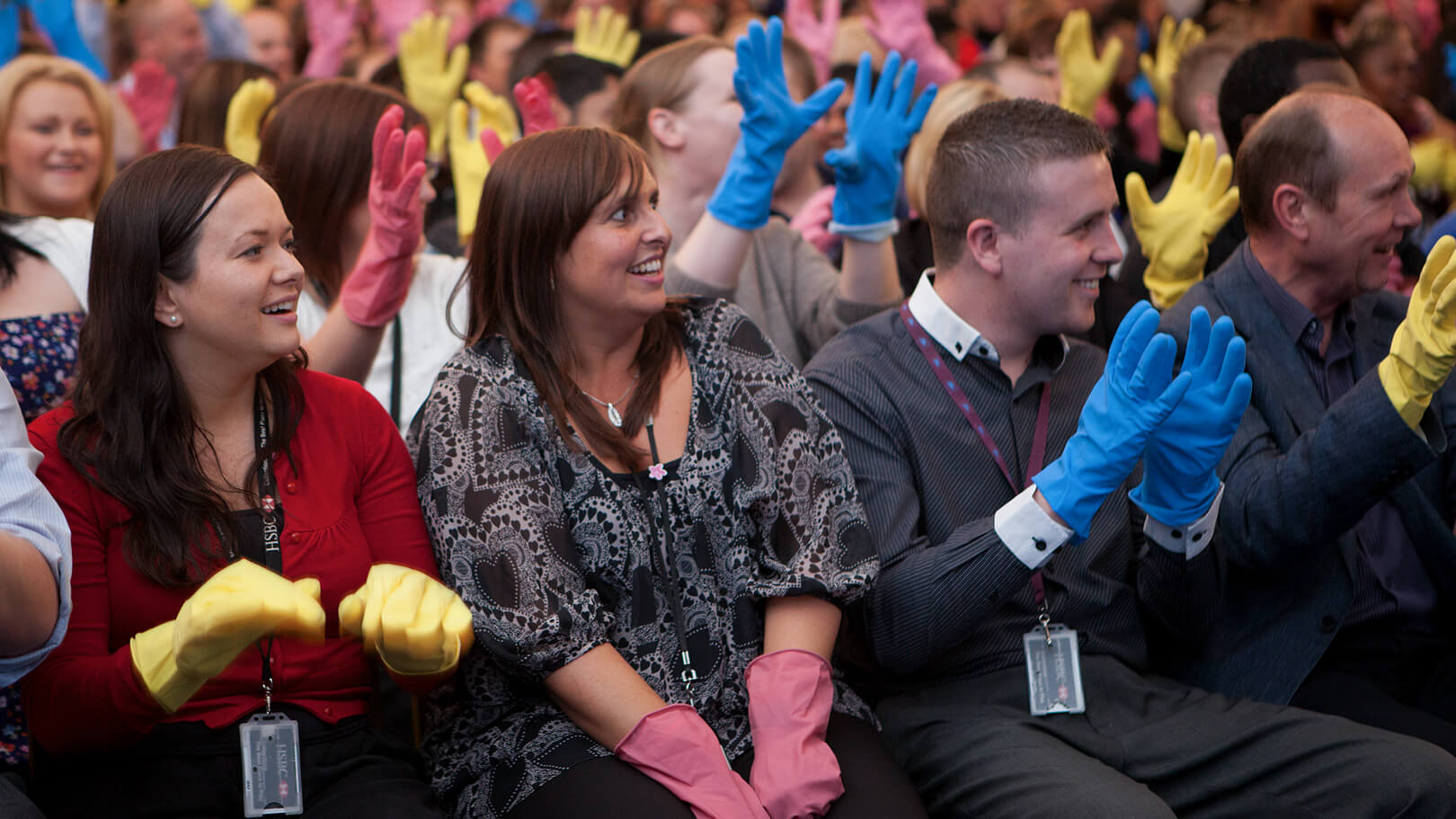 Conference ice breakers and energisers
Why not add an ice-breaker to your conference? Getting your delegates to move around by taking part in some mini challenges will liven up any conference or meeting, before the formalities begin. We have a fantastic range of activities, including:
A drumming workshop
Painting a masterpiece,
Our great duck launch.
All of our ice-breaking challenges are designed to improve communication, boost morale, re-energise and most of all create a buzzing atmosphere!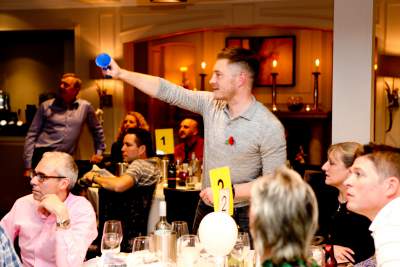 Themed Evening Entertainment Ideas
After the main meeting or conference has finished, why not have a themed evening event to round things off? In this way, your delegates can relax and have a bit of fun. If you have a theme for your meeting, for example Wild West or Harry Potter, then we can create team activities based around your theme.
If you want to take your conference in to the evening, it's worth considering adding entertainment to compliment your theme and objectives. We have an extensive range of entertainment ideas that can really help to kick start your evening, which are:
Creative,
Cryptic, and
Challenging
Start the New Year on a high
Let's start the new year on a 'high'! You can have confidence that if you retain Bright Vision Events as your conference production company, we will deliver a spectacular conference production and team building event that your colleagues will remember for the rest of the year!
Click here for a range of evening entertainment ideas to support your conference or event. If you can't find what you are looking for, give us a call to discuss ideas on 01295 770933, or enquire on-line now.
Happy New Year!
The Team at Bright Vision Events