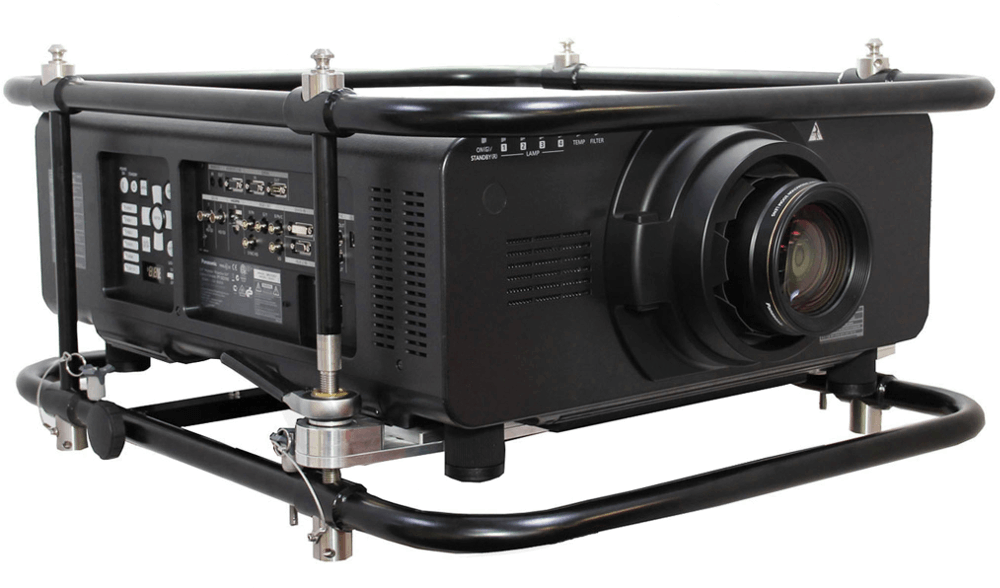 Choosing a Conference Production Company? It's All About the Audio Visual Quality
Continued Investment in AV for 2019 by Bright Vision Events
When it comes to choosing a conference production company, there are many factors for a client to consider, but right at the top comes the quality of the audio visual equipment that the company has available. The corporate conference market is growing and it's a demanding market too, where the very best in audio visual equipment is needed to deliver the highest of standards. As a specialist conference production company, we've always invested heavily in our AV equipment, both in terms of quality and quantity, and continue to do so as our conference production business grows.
In January 2019 we Invested Heavily in Projectors and LED Screens
Our on-going commitment to investing in in state of the art audio visual equipment enables us to keep on track with technological advancements, which means we can keep our conference productions (and other types of event too) fresh and right at the at the cutting edge. In January, for example, we purchased several Panasonic projectors, ranging from 5,000 lumens for small breakout rooms to 12,000 laser projectors for larger shows that will ensure our events are always exceptional.
What was top of the range even a year or two ago isn't any more, which means our projector range is always evolving with more lenses to be added very soon. In addition, over the next month or so, we are looking forward to receiving an order of several new Panasonic 4k resolution 65" LED screens and stands. We also have a schedule to bring all of our stage lighting into LED fixtures.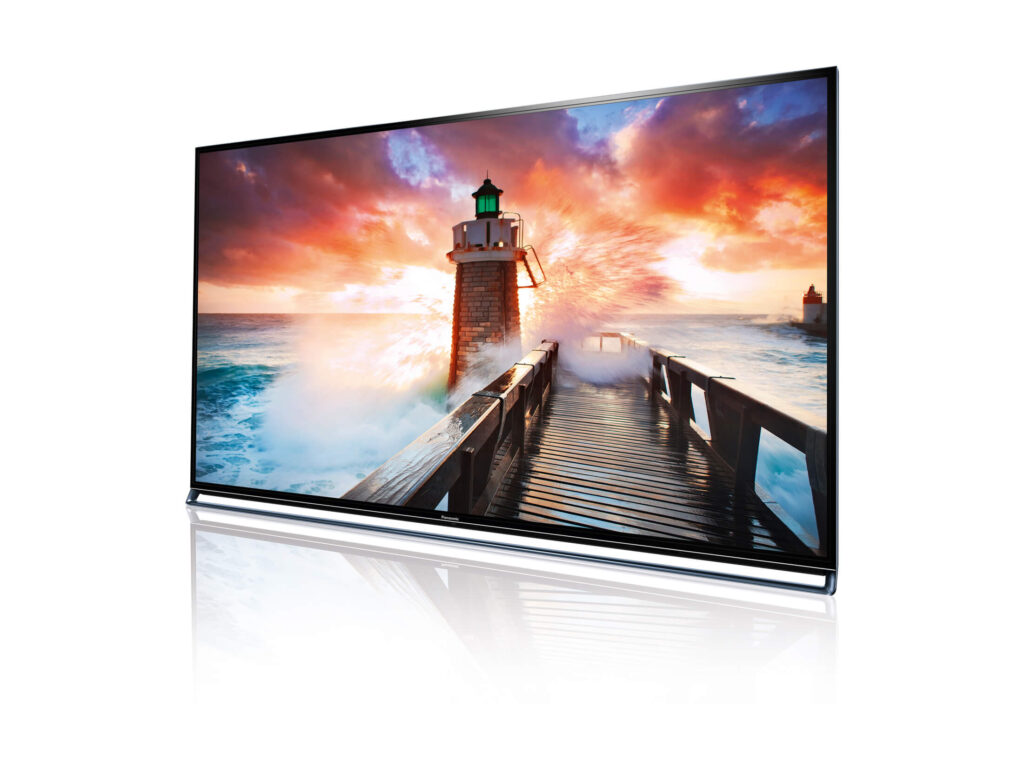 As Ben Hull, our technical director says:
"In the conference production market, standing still means you go backwards. The investment we are making in our audio visual equipment means that Bright Vision Events will remain at the forefront when it comes to technology, enabling us to deliver to our clients the highest standard of conference production available."
We're Investing in our Team, too
State of the art technology needs the best people to make sure everything is delivered to the highest standards, smoothly and seamlessly.
We are recruiting for more in-house event managers so we can meet demand, and we will continue to invest in on-going training for all staff, new and existing, so that everyone is up to date with the latest technological advancements.
We produce all 2D CAD drawings and visuals in-house, which allows us to deliver speed and quality to our clients. We are also excited to have partnered with a local specialist design agency to improve our ability to deliver 3D visuals and models for clients early in the process.
We believe that this investment in technology and people will enable us, as a conference production company, to continue to deliver conference productions at the cutting edge now and well into the future.
Of course, the proof of the pudding is in the eating, so take a look at some of our testimonials to see what our clients say about us. If you like what you see, challenge us to bring 'state of the art' to your conferences. Call us on 01295 770933 or contact us for an initial chat.
Looking for a
Great Corporate Event?
Whatever your ideas, challenge us to help make your next conference, exhibition, team building day, themed or evening event truly memorable.
Challenge Us!